Search For Books - By Author, Title Or Keyword
Literary Lunch at the PPL: Paintings of Portland - Carl and David Little speak with Bob Keyes
Literary Lunch: Carl and David Little speak with Bob Keyes @ the Portland Public Library
Wednesday, October 31 - Wednesday, November 28
12:00pm - 1:00pm
Location: Main Library
Audience: Adults

Join David and Carl Little as they discuss their new book, Paintings of Portland, with Arts writer for the Portland Press
Herald, Bob Keyes. The city of Portland and its surroundings, including the islands of Casco Bay, have inspired a wide range of art over the past 200 years. The "city by the sea," as Longfellow famously called it, has been a visual talisman for a host of artists, from early masters like Harrison Bird Brown and John Bradley Hudson to a remarkable roster of contemporary painters. Subjects include many of the city's signature buildings, including the Custom House and Portland Head Light, as well as street scenes, the waterfront, harbor, back bay, and surrounding landscapes—even the Million Dollar Bridge. Paintings of Portland will feature a wide range of motifs, in all seasons and represented by an array of styles. About a quarter of the book will be devoted to historical pieces, the rest to paintings by contemporary artists.
Portland Public Library's Literary Lunch series is held monthly and features authors from New England in conversation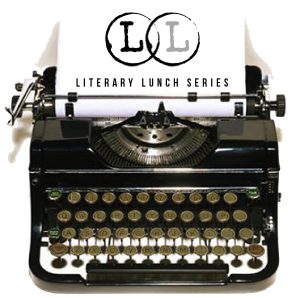 about new works. Authors are interviewed by literary friends, colleagues or critics.
All Literary Lunches are free to the public. Because they take place over the lunch hour, guests are encouraged to bring their lunch; complimentary coffee is generously provided by Coffee By Design and books are sold by our partner, Longfellow Books.
Questions about our Literary Lunch Series? Please send us an e-mail.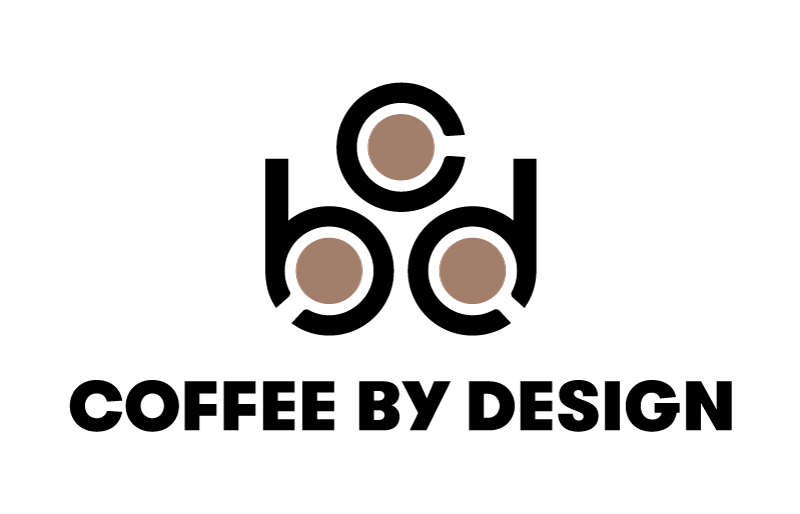 https://www.portlandlibrary.com/events/literary-lunch-carl-and-david-little-speak-with-bob-keyes/
Event date:
Wednesday, October 31, 2018 - 12:00pm to 1:00pm
Event address:
Portland Public Library - Main Hall
5 Monuments Square
Portland, ME 04101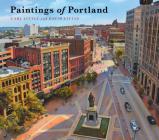 $29.95
ISBN: 9781608939800
Availability: On Our Shelves Now: Please call ahead to be sure inventory is not being held for other customers.
Published: Down East Books - June 2018
---