Search For Books - By Author, Title Or Keyword
PPL: Literary Lunch: Jane Brox talks about Silence with Beth Bussiere
Portland Public Library Event
Literary Lunch: Jane Brox talks about Silence with Beth Bussiere
Wednesday, May 22 - 12:00pm - 1:00pm
Location: Portland Public Library, Main Library
Audience: Adults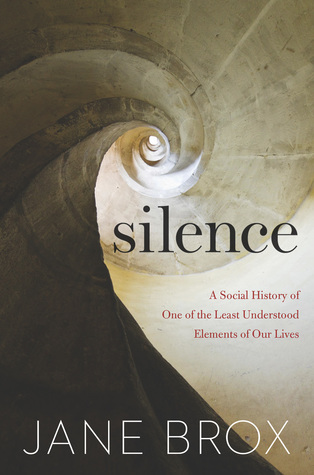 Join us for a conversation between Jane Brox and TBD to discuss Brox's new book Silence: A Social History of One of the Least Understood Elements of Our Lives. The conversation will be held on Wednesday, May 22 at noon in the Rines Auditorium.
About the book
From the author of the "dazzling epic"* Brilliant, a compelling history of silence as a powerful shaper of the human mind—in prisons, in places of contemplation, and in our own lives.
Through her evocative intertwined histories of the penitentiary and the monastery, Jane Brox illuminates the many ways silence is far more complex than any absolute; how it has influenced ideas of the self, soul, and society. Brox traces its place as a transformative power in the monastic world from Medieval Europe to the very public life of twentieth century monk Thomas Merton, whose love for silence deepened even as he faced his obligation to speak out against war. This fascinating history of ideas also explores the influence the monastic cell had on one of society's darkest experiments in silence: Eastern State Penitentiary. Conceived of by one of the Founding Fathers and built on the outskirts of Philadelphia, the penitentiary's early promulgators imagined redemption in imposed isolation, but they badly misapprehended silence's dangers.
Finally, Brox's rich exploration of silence's complex and competing meanings leads us to imagine how we might navigate our own relationship with silence today, for the transformation it has always promised, in our own lives.
*Time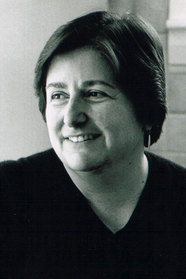 About the authors
JANE BROX's most recent book, Silence, was published in January 2019. Her fourth book, Brilliant: The Evolution of Artificial Light, was named one of the top ten nonfiction books of 2010 by Time magazine. She is also the author of Clearing Land: Legacies of the American Farm; Five Thousand Days Like This One, which was a finalist for the National Book Critics Circle Award in nonfiction; and Here and Nowhere Else, which won the L.L. Winship/PEN New England Award. She has received the New England Book Award for nonfiction, and her essays have appeared in many anthologies including Best American Essays, The Norton Book of Nature Writing, and the Pushcart Prize Anthology.
Jane has been awarded grants from the John Simon Guggenheim Foundation, the National Endowment for the Arts, the Massachusetts Cultural Council, and the Maine Arts Commission. She has taught at Harvard University and Bowdoin College, and is currently on the faculty of Lesley University's low-residency MFA Program. She lives in Brunswick, Maine.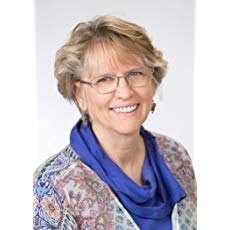 Quaker writer Beth Bussiere used the nurturing space of silence to craft Come Home a New Way, her first novel. Her earliest encounter with silent Quaker worship was as an adolescent. She discovered that the inability to do anything led to the opportunity, however fleeting, to be present. Her work life has included investigations in a biochemistry lab. Recently, as a Maine high school science teacher, she has been impressed by her many students who, in spite of enormous pressure to the contrary, managed extravagantly to be themselves. Her students sometimes asked why she left research to teach and she told them growing up is the biggest experiment of all. She lives with her husband in Portland, Maine where she enjoys teaching, writing, cooking, and most of the time, fixing up their old house.

Portland Public Library's Literary Lunch series is held monthly and features authors from New England in conversation about new works. Authors are interviewed by literary friends, colleagues or critics.
All Literary Lunches are free to the public. Because they take place over the lunch hour, guests are encouraged to bring their lunch; complimentary coffee is generously provided by Coffee By Design and books are sold by our partner, Longfellow Books.
Questions about our Literary Lunch Series? Please send us an e-mail.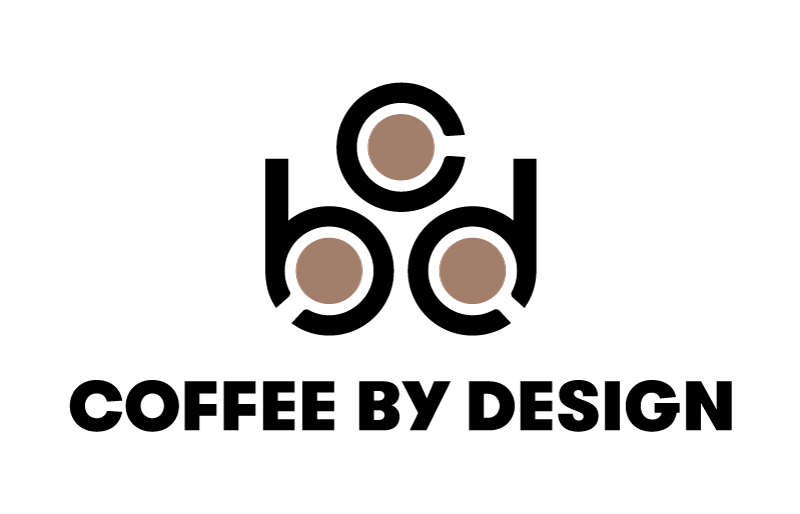 Event date:
Wednesday, May 22, 2019 - 12:00pm to 1:00pm
Event address:
Portland Public Library
5 Monument Square Portland
Portland, ME 04101

$27.00
ISBN: 9780544702486
Availability: Not in stock, usually ships to store in 1-5 Days
Published: Houghton Mifflin Harcourt - January 15th, 2019
---