Search For Books - By Author, Title Or Keyword
Longfellow Staff Recommends!
Check out book recommendations from all of our booksellers!
Likes to read: General fiction, YA fantasy, some mysteries, some classics, some short nonfiction, and adorable picture books when I need a pick-me-up.
Likes to read: Fiction in translation, short stories, science & nature writing, thought-provoking scifi, contemporary poetry, wordless picture books, graphic novels, essays, cooking and food literature.
Likes to read: Magical realist fiction, short stories, generational sagas, science fiction and fantasy with intricate world-building, books with animals as main characters, books about snide spinsters, literary mysteries, and historical fiction.







Likes to read: literary fiction, memoirs, essays, gothic horror, true crime, contemporary poetry, history, music history, art theory and criticism, and science and nature writing.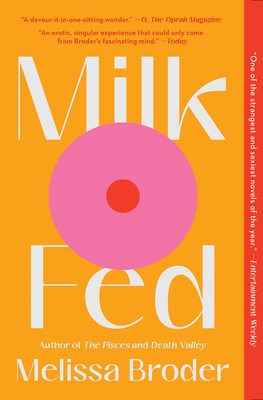 Likes to read: Contemporary fiction, mysteries, psychological thrillers, comical memoirs, studies of nature, self-reflective writing, and philosophy.
click here to return to the BOOKS main menu